Bella's Breakfast & Lunch Restaurant in Banner Elk NC
The fellas from Bella's Italian restaurant is bringing to you a locally owned breakfast and lunch. You've tried the rest now come try the best breakfast! We opened September 2017. Serving breakfast all day! We ask for parties of 6 or more to please call 828-898-2594. Dine-in or Take Out Available.
Make Bella's Breakfast and Lunch restaurant your local choice for great quality food and customer service. Come warm up with a cup of coffee or hot stack of pancakes or French toast.  We offer breakfast sandwiches, a variety of omelettes, waffles and pancakes with toppings, grits and other sides with your meal. Stop in for lunch and try our beef burger, or chicken breast sandwich, the Reuben, Grilled cheese, and the Turkey Club.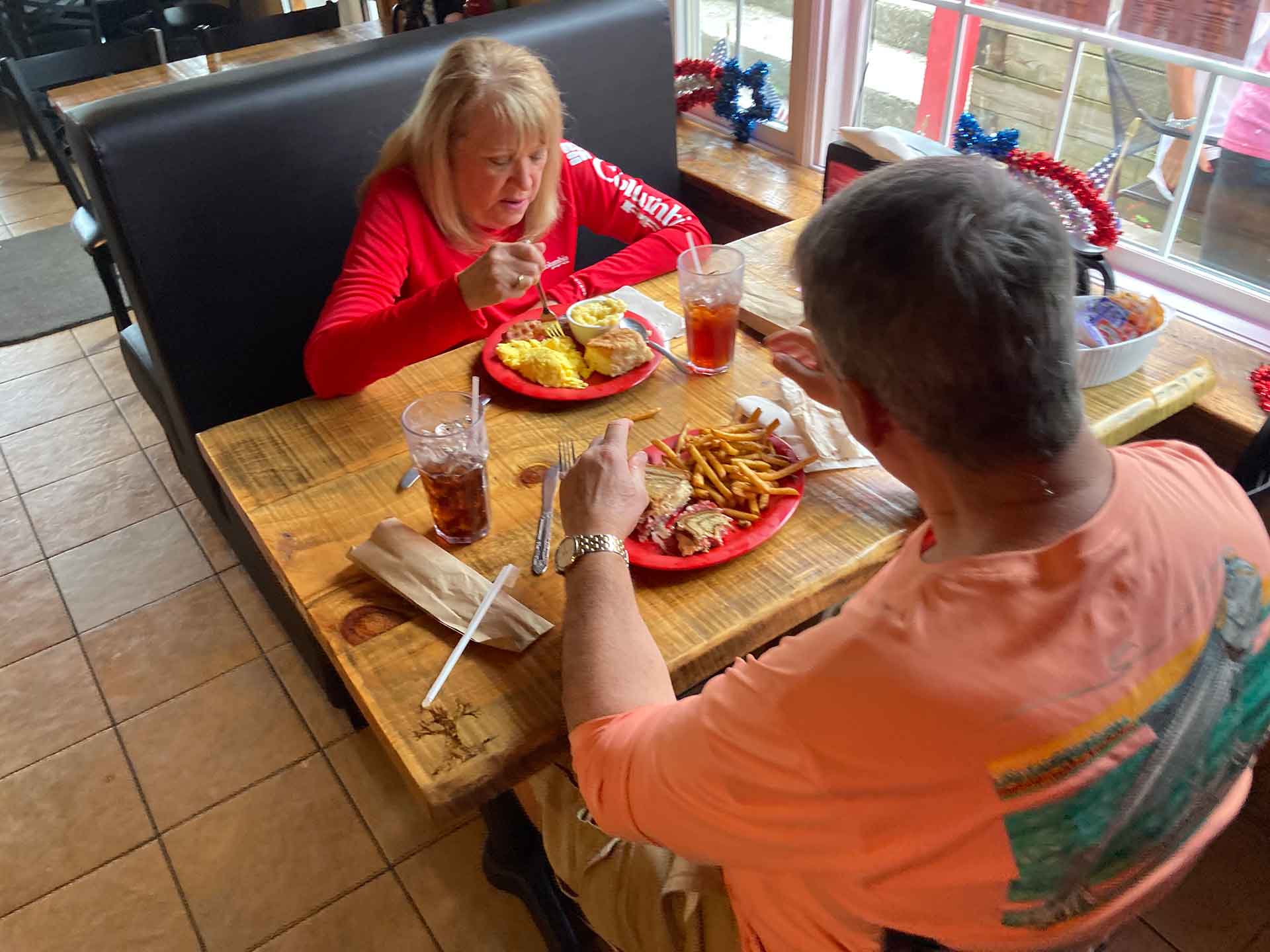 Bella's is absolutely delicious. (The cappuccinos are so cute and sweet) The service is great, staff are so friendly. And the food was lovely. Our waitress was made of sugar, she was so sweet! It was so nice to come have breakfast at a place so friendly and welcoming. My family's new favorite spot!
Bellas is the VERY best!!! The mini-chocolate chip muffins brought to your table at the start of the meal are to die for!!! Kristi Forbes, the manager/head chef was awesome. Even on a frazzled busy Friday morning, with short-handed staff, Kristi and her team kept things moving like clock-work.
My boyfriend and I stopped here for breakfast. The place was very quaint, server was very friendly, service was exceptional and the place was very clean. Food was omgggg so delicioussss!!! If I ever visit Banner Elk again, will definitely stop here
Fantastic food, value for the buck and even better service. My chicken fried steak and biscuit was what every chain/Dennys should aspire towards getting on the level of. The waitresses here were also super sweet to my offspring… who were both being quite annoying. This spot was homey in all the best sorts of ways.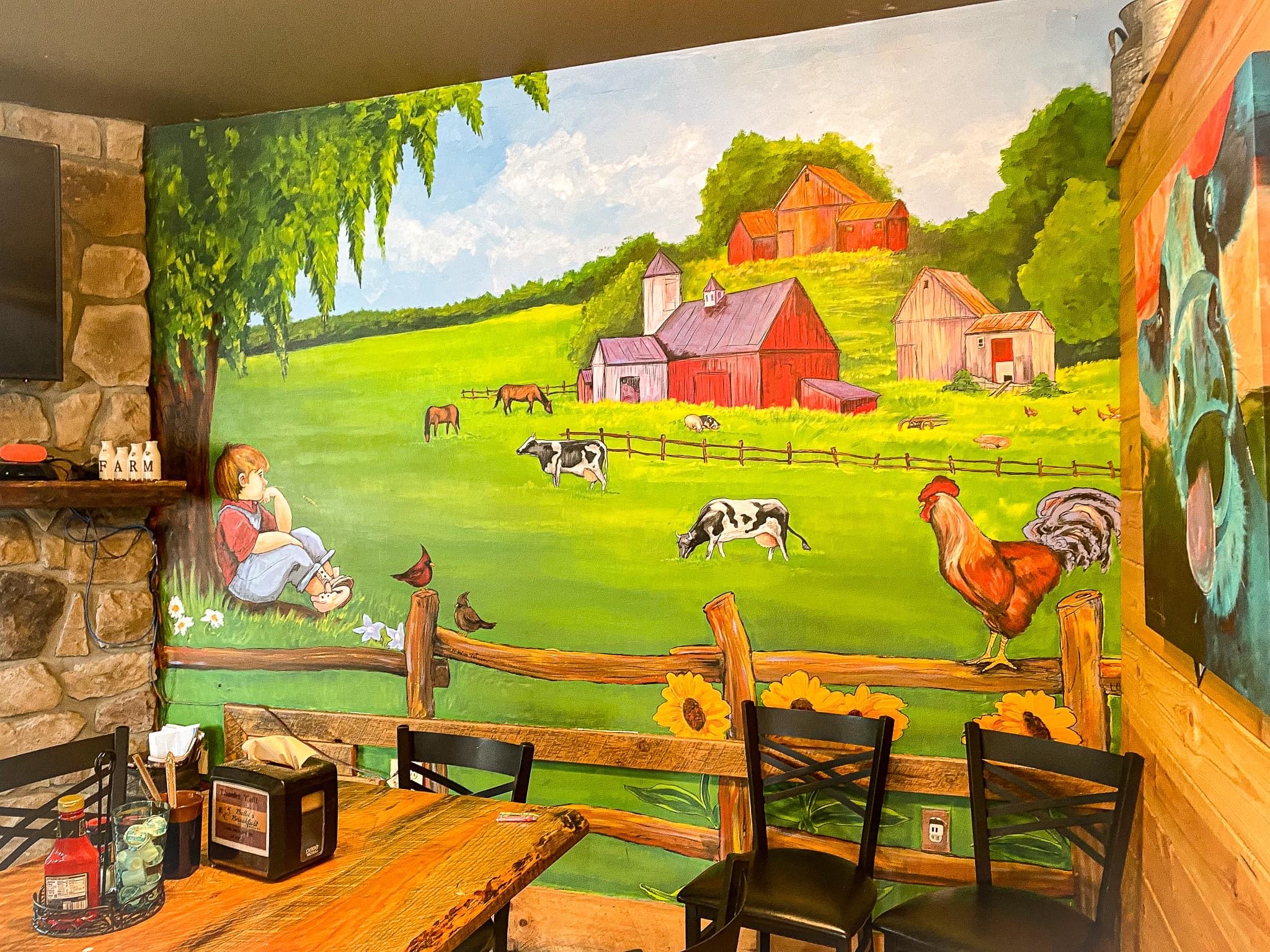 Click on view larger map for directions
Monday 8:00am-1:00pm
Tuesday 8:00am-1:00pm
Wednesday CLOSED
Thurday 8:00am-1:00pm
Friday 8:00am-1:00pm
Saturday 8:00am-1:00pm
Sunday 8:00am-1:00pm
Bella's Breakfast & Lunch
Address:
142 Main St East
Banner Elk, NC 28604
Phone: (828) 898-2594
Email: bellasbreaskfast@gmail.com